Welcome to Deutzerhof
Hier ein knackiger Text über das Gut und seit 1574 ... Unser Weingut gehört zu den besten 100 deutschen Weingütern

Die nächsten Veranstaltungen:
In der Rubrik "Termine" finden Sie mehr Informationen!
4. März           "Ahr meets Mosel" auf Usedom
11.+12. März "Spätburgunder Symposium" Bad Neuenahr
19.-21. März  ProWein in Düsseldorf
2. April            Ahrwein e.V. in Köln
7. April            "Burgunder-Abend" vom Ahrwein e.V.
8. April            Frühburgunder-Forum, Kloster Marienthal
23.+24. April  Mainzer Weinbörse
29.+30. April  Rebenwandertage im Ahrtal
27. August      Pinot o Slate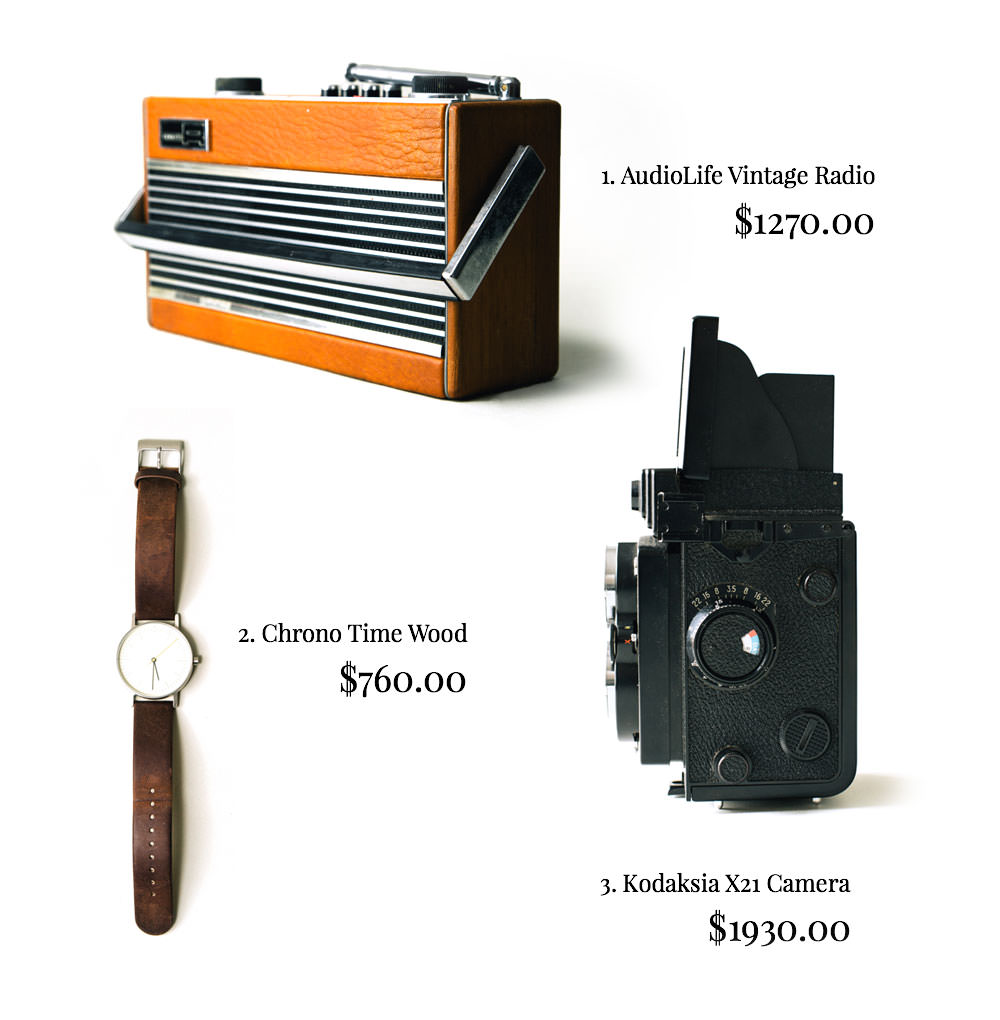 Oops I did it again...
We have as promised, collected a small list of gifts for the man who deserves it.
 These 3 luxury items will make a man forget whatever mistake you did. We found all these great "gadgets" online and they are shipped worldwide.
You need to hurry up, though. All items seen in this article are limited editions.
...unser Image-Film!
Die Jungs von mediapatriots.com haben tolle Arbeit geleistet. Mit einfachen Bildern und Schlagworten wird der Deutzerhof und unsere Philosophie vorgestellt. Möchten Sie mal schauen?
Viel Spass:-)
The Man, the Myth, the Watchmaker
Pierre-Yves Müller, the notorious Swiss watch maker, is sitting in a minimalistic garden chair outside his house located in the heart of fairy tale Swiss Alps. FashionFreaks were lucky enough to get an interview with this mysterious precision watchmaker.
It strikes me the second I see him, this man is the real deal. Well groomed fingers with nails trimmed to perfection. These hands are his tools and they are taken care of in the same manner an auto repairman takes care of his tools.
Pierre-Yves greets us with a conservative smile, there is no room for small talk in this interview. But small talk is not necessary, we want to know everything about the man and his company, Tick Tock, Tick Tock...
Deutschlands beste ...
Unser Weingut gehört zu den besten 100 deutschen Weingütern
Gault Millau 3,5 Sterne
Der Gault Millau lobt unsere Weine und das Bestreben, gibt aber auch Anregungen und beläßt es bei 3,5 von 5 Sternen.
Eichelmann 4 von 5 Sternen
Ein großer Erfolg:
Wir haben jetzt 4 von 5 Sternen von Herrn Eichelmann bekommen!
6x FEINSCHMECKER's
In der Broschüre des FEINSCHMECKER's der 750 besten Weine Deutschlands sind wir mit 6 Weinen vertreten!


Shopping
Selected Stores
Coupon Deals
FashionFreaks VIP Shopping
Currency Converter
Popular Outlet Stores
Members
Your Account
Renew Subscription
Member Deals
Get VIP Account
Recommend a Friend
About
Contact FF
Magazine Authors
Press Center
Careers at FF
Terms & Conditions
Usage
No part of this online fashion magazine can be re-produced without prior written agreement. If you are looking for press material, you can find it in the about section.
© 2016 FashionFreaks